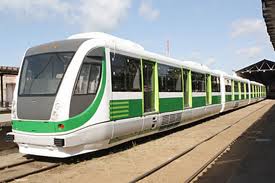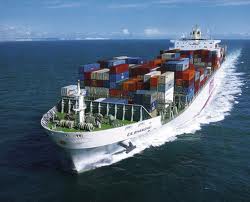 Monitoring system wear and contamination through analysis of hydraulic oils, lubricants, etc. insulation.
The analysis of oils is the main tool for effective maintenance
The lubricating oil is vital to the operation of machines and equipment.
Analyse oil is to know and evaluate important information about the operation of machinery
The various tests that make up the process of analysis of oils allow you to check not only the state in which it is, but mainly to identify processes internal degradation of equipment.

ARE MANY ADVANTAGES FOR EVALUATION OF CERTAIN CONDITIONS OF LUBRICATING OILS, HYDRAULIC AND INSULATION;
• Reduction of maintenance costs
• Reduced downtime for breaks
• It extends the useful life of machinery and equipment
• Economics of Labor
• • Reducing the cost of replacement materials
• Control and Analysis of wear of equipment
• High degree of accuracy in maintenance actions
• Optimization of production and increased equipment reliability
• Reduction of environmental impact